ABOUT

Every person has their unique story. Here is a glimpse into mine.
My name is Ayush. I am currently studying Computer Science and Engineering at SRM-IST,India. While here, I grew interest in Websites and started learning about them on my own and one thing led to another and made me a Web developer.
Currently looking for some cool projects and Internships.
Feel free to explore the rest of my page as I hope you enjoy reading it as much as I have enjoyed creating it!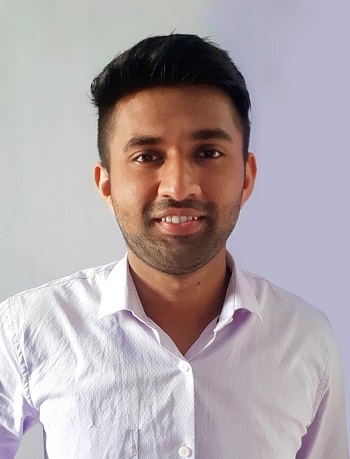 SKILLS
HTML5 / CSS3
JavaScript
Reactjs
NodeJS/ExpressJs
MongoDB
WordPress
Bootstrap / MaterializeCSS
What Can I Do?
Build a Website
Maintain and Update Websites
Clean & Efficient code
Cross platform WebApps
Responsive Websites
Work independently
Build REST APIs
ok, let's create
something great
If you like my work and have some cool project to work on, just send me direct message or contact me through social sites listed below.
Get in touch